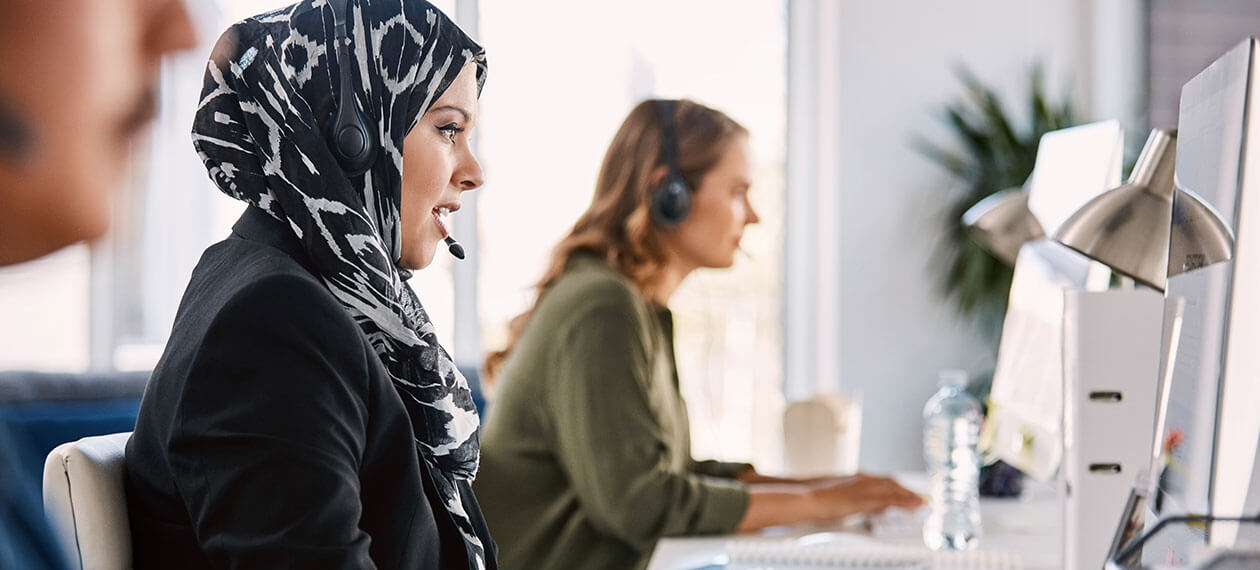 By Nicholas Defteras, Acting Chief Operations Officer
Covid-19 and its lockdowns have driven billions online in the quest to maintain a near-normal way of life. Worldwide, it meant customer demand for new digital products and experiences has reached an all-time high. In response, there's been a dramatic acceleration of innovation as companies race to develop new services, channels to market their digital business models. Businesses and the broader society have to adjust in areas as diverse as teleconferencing, remote schooling, online grocery, home deliveries and medical provisioning. And as the traditional business model is struggling to find its footing in the new normal, the need for investing in digital transformation has become a necessity for all. A recent global study of 2,500 enterprise decision-makers conducted by Twilio* found that 97 percent believe their company's digital transformation has accelerated by an average of six years in a little under six months*.
The Exinity Group is no stranger to innovation. Building on over 20 years' experience in online trading, our mission is to be the indispensable 'wealth engine' for millennials, a generation of digitally savvy, independent-minded achievers in emerging markets worldwide.
That means being where our customers are with what they want to use: "Creating sustainable growth and value can only be achieved by understanding and aligning with the real-life, real-world goals of our clients", says Exinity Acting Chief Operations Officer Nicholas Defteras.
"Today, they expect delivery of relevant content to what they're doing anytime, anywhere and in the format and on the device of their choosing. It's their journey that dictates our strategy".
So we're bringing trading and investing functionality together with smart risk management tools and unique market perspectives into a new experience, blending innovative technology with old-fashioned human interaction. "We're rethinking traditional trading and investing solutions to create new experiences that are built around the needs of individuals with an appetite to create wealth through active participation in the markets", adds Nick.
In addition to innovative trading interfaces, Exinity clients will get one-to-one assistance via multi-lingual call centres and in-trade product 'coaching'. Regular communication, notifications and interactions are all equally important in building confidence. This seamless combination of technology and the highly personalised approach to the way we engage with our stakeholders – be it our customers or our employees are what makes us unique.
Exinity Group's flagship product, Exinity World, is a proprietary mobile app where our customers can access a wide range of innovative risk-driven financial products, together with the tools, techniques and support to use them easily. (According to Statista, the average millennial spends nearly four hours a day on their phone** – so they're familiar and have high expectations with user-friendly applications). It has an attractive user interface designed to provide a stimulating and intuitive experience that follows the path of the customer: "Exinity World aims to provide a seamless journey for our users – from easy account opening and onboarding, to early education and assistance, to trading strategy and market analysis to 'smart' risk management tools – they'll all be delivered within the app", shares Nick.
By allying the latest technology with guidance and customer support, Exinity Group aims to equip ambitious people everywhere with the skills, the market access and the control to trade and invest with confidence. "By bundling all of these into a convenient form, we aim to help our customers achieve their ambitions for financial independence faster, better and easier. In short, we're delivering the freedom to succeed", concludes Nick.
Whatever the 'new normal' comprises, we aim that Exinity Group will be an exceptional part of it.
*Twilio's Covid-19 digital engagement report is available here
** Statista's millennial mobile usage is available here