At Exinity, we believe in a future where success knows no boundaries and depends on the well-being of our customers, our colleagues and the wider global community. Driven by our guiding principle of 'Freedom to Succeed', we strive to create a sustainable business where prosperity, innovation and progress are underpinned by social responsibility and environmental stewardship.
OUR CUSTOMERS
We only succeed when our customers do. That's why all our trading and investment products are designed to help our customers succeed in the financial markets and operate to the highest ethical and regulatory standards.

More info

Our customers are an ambitious new global generation with a broad range of experience, interests and appetite for risk but hungry for financial independence. Freedom to succeed means we first have to understand their needs, then ensure that they're empowered, via our education programs, to make informed choices and can manage the risks involved. Our fee structure is totally transparent, and our risk management model means that our focus is on customers profiting from their trades. Customer funds are fully segregated and held with Tier 1 banks. We adhere to the highest standards when it comes to regulation, regardless of where in the world our customers are based; even in jurisdictions where local regulation is not available, we operate as a regulated entity. All our customers have access to a 'human' support service which operates in 17 languages.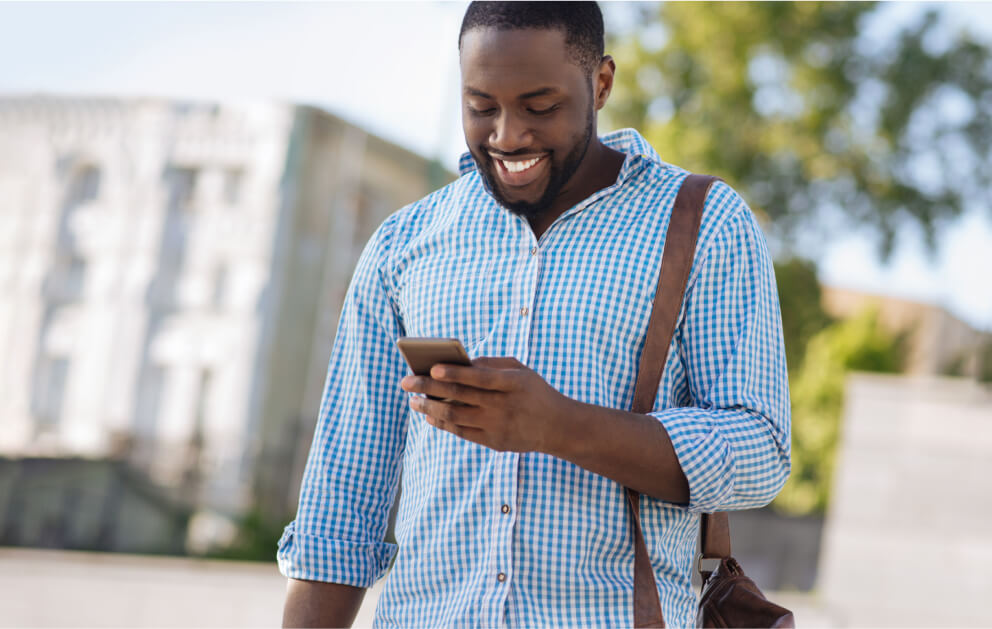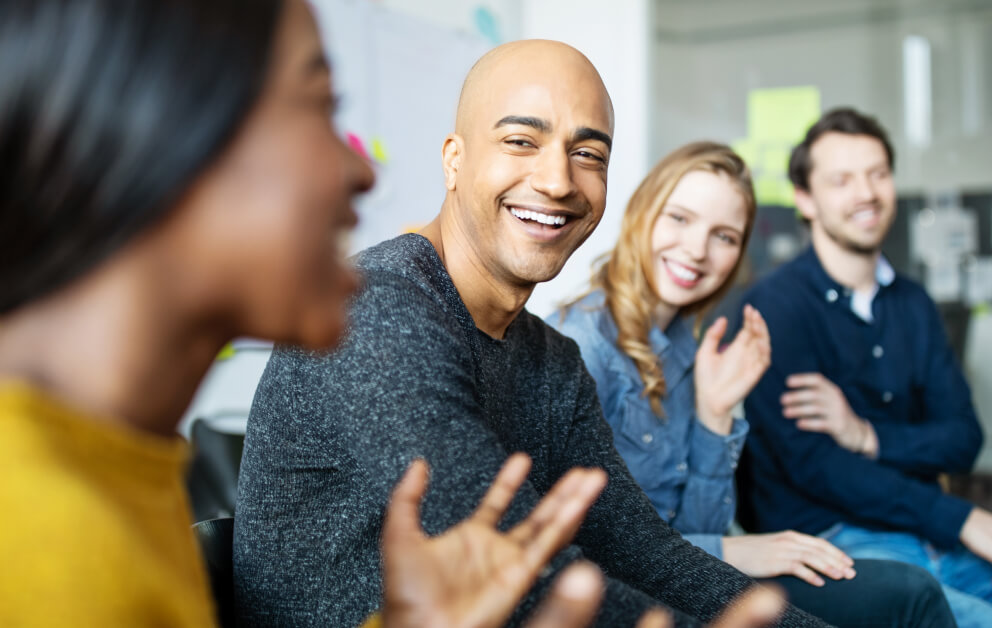 Our Colleagues
With 600 people from 62 nationalities working around the world, we are creating a diverse, creative and inclusive workplace where everyone can thrive.

More info

We are an energetic and diverse group of some 600 people, at last count speaking an impressive 63 languages between us! Our team spirit and entrepreneurial attitudes enrich the working environment and provide a wide variety of perspective and ideas. LEAP (Learn, Exchange, Advance & Prosper) is a way of life here. We've found that by encouraging our people to learn, and exchange what they've learned with others, their advancement and prosperity will naturally follow. The numbers speak for themselves; over 60% of colleagues currently in the business started out with us in different roles. In order to ensure a good work-life balance, every staff member gets a full 40 days' annual leave and a generous package of benefits.

Despite our global footprint and growing workforce, we've cut our office space by one-third over the past two years, significantly reducing energy cost. And in locations where we work with commercial rental partners, we've chosen ones that source their energy responsibly and recycle waste efficiently. Wherever possible, our people travel to work via public transport, bike or on foot and we try to keep international air travel to a minimum. We recycle our e-waste via a mix of trusted third parties and gifting to our charitable partners.
OUR COMMUNITIES
As a successful international business, we have a duty to support the communities – both the people and the environment – within which we operate.
More info

We are passionate about bicycles – we see them as the ultimate environmentally-friendly vehicle that gives people the freedom go places; to go to school, to go to work, to compete, to expand horizons and to fulfil ambitions. And so, we've teamed up with three equally superb but very different bike charities in some of the 180 countries where we do business: Velokhaya in South Africa, World Bicycle Relief in Kenya and 88Bikes which operates across countries in South East Asia. Via them, over the past year we have given nearly 1000 women and young people access to a bicycle and the freedom to succeed in their own lives. Many of our staff are actively engaged with events and fundraising for these and other local causes. Find out more about our charitable partnerships.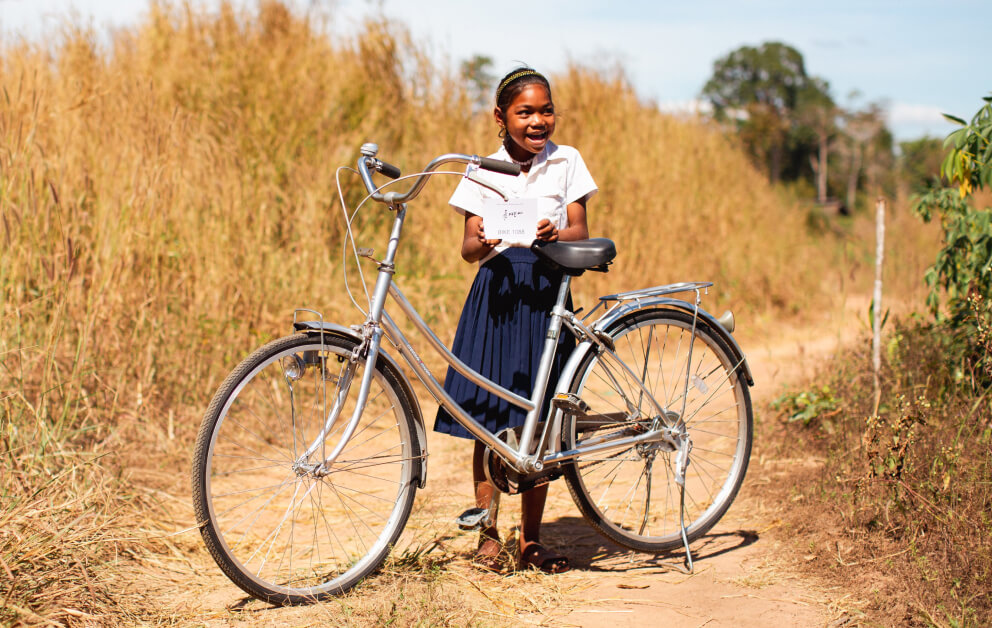 A Sustainable Business
Our long-term perspective considers the impact of decisions beyond short-term gains. We are seeking to create substantial enterprise value over time rather than pursuing quick but unsustainable profits.
More info

We have learned from our 25 years' experience in the sector that long-term commercial sustainability requires continuous improvement, adapting our strategies as new challenges and opportunities arise. Investment in innovation leads to competitive advantages and new revenue streams, so we're continually developing new products to satisfy the needs of our diverse customer base and new business models to improve our efficiency. We aim to stay at the forefront of technological advances in systems, software and AI to ensure our infrastructure and service remains robust and secure. We consider the long-term well-being of the company in parallel with that of our stakeholders, the environment, and society as a whole.