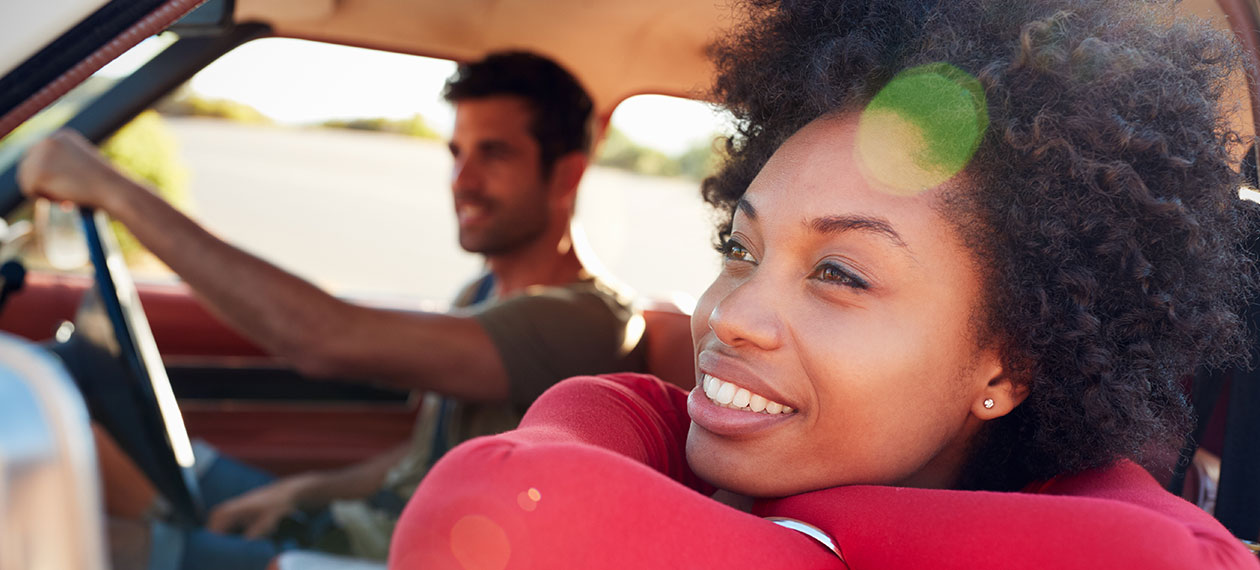 A lot has been written about the millennial generation – those born in the 1980s who became adults in the early 2000s.  Now grown up, many with families, they're the driving force behind a revolution in financial services. In the West, they're about to become the recipients of enormous transfers of wealth from their expiring baby-boomer parents. The 'great wealth transfer' is about to kick into a higher gear, as an estimated $68 trillion will be passed down from boomers within the next two decades.  But with the 'wealth transfer climate change', Exinity CCO Lex Webster thinks the biggest market potential is in the developing economies of the Far East, Africa and Latin America.
"Millennials in these countries are the first-generation middle class. They are well educated and are earning good money", he says. "Millennials are ambitious, especially those residing in emerging markets. There may be certain truth to why millennials in emerging markets are more entrepreneurial than their counterparts in the West - 65% of millennials in emerging markets do not believe that their needs are being met by employers. In addition, the vast majority of millennials in emerging markets also perceive entrepreneurship as a sign of success, and they want it fast. And there are some 1.8 billion of them, which accounts for about a quarter of the world's population. It's for this generation we're building Exinity."
Lex's view is backed up by research. The 2020 African Youth Survey* reports: "the new Afro-Optimism of young Africans does not rest on hope, but their ability to seize the opportunities provided by the modern world. Their recognition of the importance of technology is accompanied by personal tendencies of entrepreneurship and responsibility".
If millennials in emerging markets are keen on creating and acquiring wealth, they're not so keen on the offers of traditional wealth managers – usually long-term portfolios of diversified assets designed to meet long term needs that and would usually come with high fees. Not only do millennials not respect the same brands older generations do, but they won't tolerate the same high management fees.  As the most educated generation in history they're financially savvy in ways that previous generations weren't, and the heavy burden of educational loans, high unemployment in some markets and high inflation create a pressing need for financial products that enable them to create greater financial freedom.
As long-term inhabitants of the digital and mobile world, they naturally expect to get financial products and advice from a screen rather than having to go to the bank or an office and have a chat with their portfolio manager from across a desk. So Exinity is out to provide it for them: "We're developing a mobile app which provides access to a range of innovative risk-driven financial products with comprehensive guidance built-in, wrapped in a simple and attractive user interface." Some of its more eye-catching innovations will include:
Both long term investment and shorter-term trading in global shares and indices, currencies and cryptos together with commodities such as gold and oil
'Smart' risk management tools to control losses, and a unique feature of variable leverage to amplify potential returns in line with the user's risk appetite
A simple, attractive interface backed with an integrated coaching program of guidance, insights and skills development
Customers will be able to pay by subscription or traditional trading fees. 
"We're incredibly excited by our new offer. Millennials in developing markets want the freedom to succeed, on their own terms, in their own way. We aim that with Exinity's help, they'll find exactly that", adds Lex.
*African Youth Survey 2020 is available here: https://ays2020.ichikowitzfoundation.org/