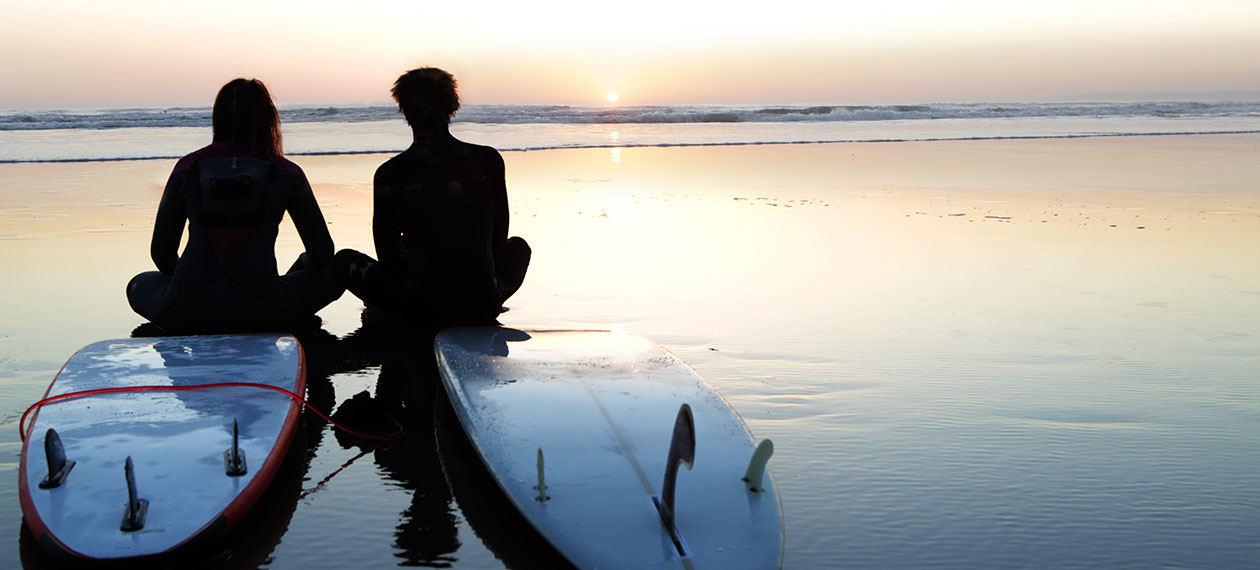 By Lex Webster, Chief Commercial Officer
They account for 32 percent of the global population. They're the recipients of the biggest generational transfer of wealth ever seen in history – which will reach $30 trillion annually in 25 years. But despite this seismic windfall, global millennials are resolutely unimpressed by a financial services industry that has served them poorly with existing products that were created for the previous generations. This generation, defined as adults currently between age 23 and 39, are digital natives who seek value, convenience, and smart solutions for managing money and investments as they do for everything else in their lives. However, millions of them do not have bank accounts and generally distrust the banking system. Without which – they're doing just fine.
That's partly because the infrastructure of emerging economies has leapfrogged developed nations in adopting dynamic financial innovation. Owing to their rapidly increasing mobile penetration, the unbanked population has smoothly migrated from limited branch banking to e-banking and mobile money. E-wallet services such as Alipay and WeChat Pay in China, as well as M-Pesa in East Africa are examples of non-traditional financial institutions challenging the establishment for dominance as payment solutions of the future.
As the pace of technological innovation grows ever faster – now turbocharged by Covid-19 and the battle for 5G supremacy between the US and China – at Exinity we think millennial consumers are going to be central to the ongoing fintech revolution. Covid-19, in a matter of months has led to even greater adoption of online services, communication and learning tools, as working and studying remotely becomes part of the 'new normal'.
Millennials already lead the way when it comes to mobile shopping, banking and payment activities, according to Neilsen's report, "Mobile Money: from shopping to banking to payments, how mobile is transforming commerce around the world". Of the top 10 markets in the world, eight are emerging markets, where sending and receiving money are primarily done via mobile. But there's still a long way to go: while digitisation of payments has made significant strides in providing basic banking empowerment, there's a need for simplification within the wealth management sector to meet the needs of aspiring millennials worldwide.
This is why we've created Exinity World, a mobile app where users can trade in cash equities as well as learn the basics of trading at their fingertips. With the emphasis on providing a customised educational experience, the app can aggregate news of shares and stocks from companies that are of interest to the user. It also has a built-in 'Coach' function that provides personalised guidance and trading insights to help them reach their individual goal.
Users can open an account for a small subscription cost and invest as little as $100 to start trading commission-free. Default risk management tools such as stop-loss and variable leverage functions within the platform help secure their initial investment, and give them a high level of control while they build their portfolio.
Exinity's vision is to provide global millennials with convenient, good value and technologically smart access to the opportunity of the world's financial markets – and on their terms, rather than those of an outmoded financial services industry. For this young, dynamic, and ambitious global demographic, we aim to deliver what they're looking for from wealth creation – the Freedom to Succeed.