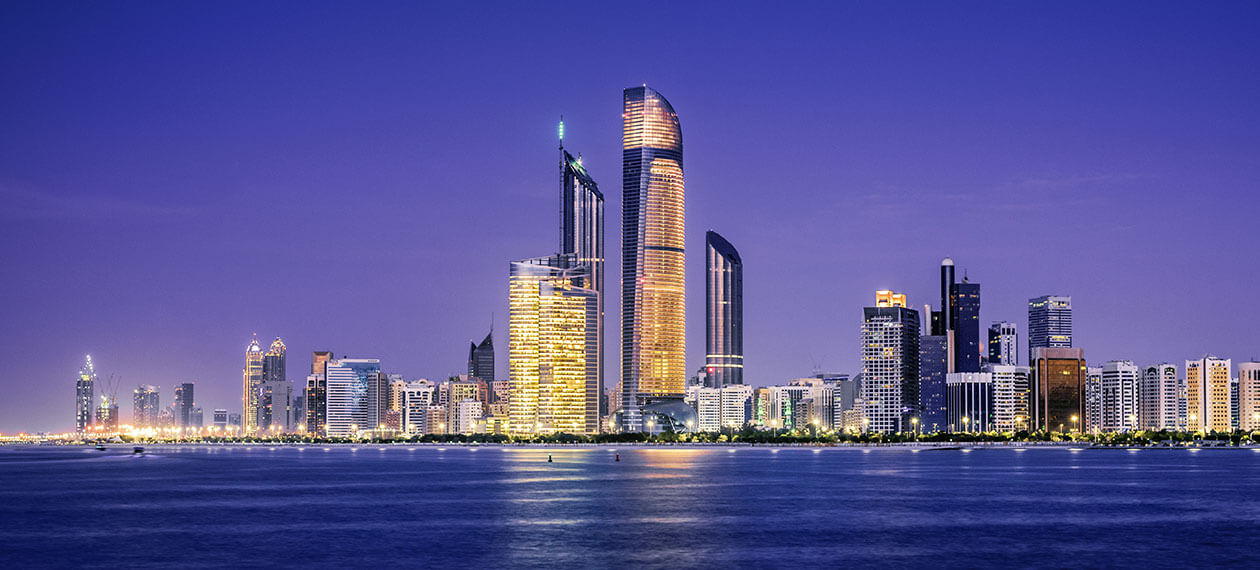 Abu Dhabi, UAE 16 June 2021: Exinity Group has launched its first product, Exinity Trader PRO, under an Abu Dhabi Global Market (ADGM) licence. Designed for the experienced trader, Exinity Trader Pro combines industry leading platform MetaTrader with unrivalled pricing, flawless trade execution and expert analysis - all delivered with professional support from an experienced account management team in the UAE.
Commenting on the launch, Jason Hughes, Commercial Director, Middle East & North Africa, said:
With the launch of Exinity Trader PRO we are marking an important milestone in our global strategy to unlock the value of risk-driven investing and trading for our clients. Users will have access to global markets including shares, FX, indices and commodities from a single account with ultra-low trading costs – just $0.20 commission per lot on FX and CFD trades with spreads as low as zero, and commission-free trading on US shares.
In the coming months Exinity Group will launch its innovative mobile app Exinity World across the MENA region. Exinity World has been designed to empower a new generation to become knowledgeable and confident investors by providing simple access to risk-driven trading and investment backed by smart risk management tools, education and support.